Dual Occupancy
Tips, advice and benefits on tackling a dual occupancy development.
Friday, July 03, 2020
The concrete pump is onsite ready to core fill some blockwork at one of our Montmorency projects.
read more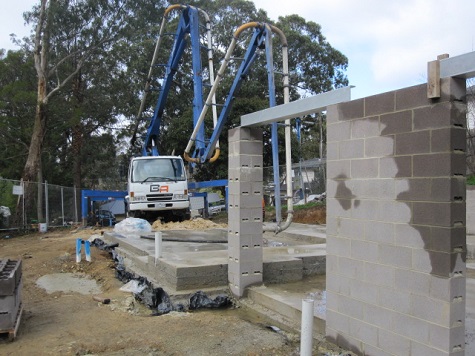 Thursday, July 02, 2020
Stunning feature shown here with a mixture of stone and mirrors in the bathroom. Wow what a hit!
read more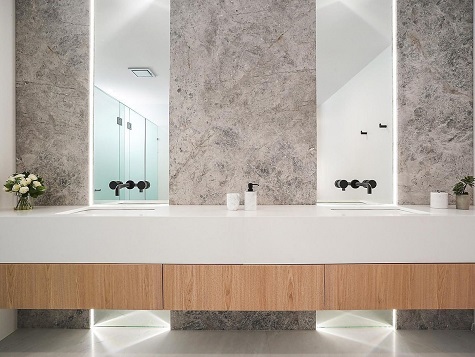 1