Dual Occupancy
Tips, advice and benefits on tackling a dual occupancy development.
Friday, July 03, 2020
The concrete pump is onsite ready to core fill some blockwork at one of our Montmorency projects.
read more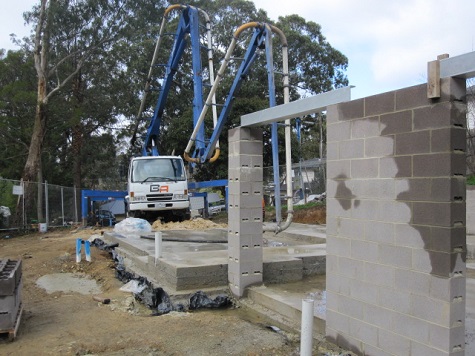 Monday, June 29, 2020
Polished concrete floors are certainly becoming a lot more popular now with the cost being very similar to good quality tiling.
read more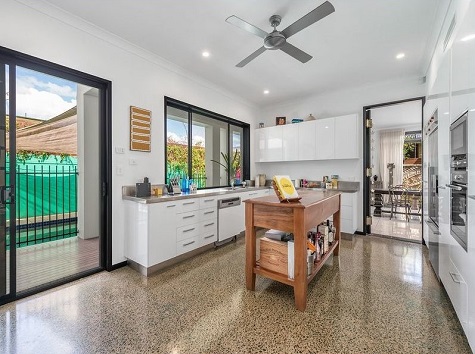 1