Dual Occupancy
Tips, advice and benefits on tackling a dual occupancy development.
Monday, February 15, 2016
Berstan Homes have put together a design team for their dual occupancy developments and some of the new designs are simply perfect for the Balwyn North area. The designs are available for inspection at our new display centre and if they don't fit your lot we can always custom design to suit.
read more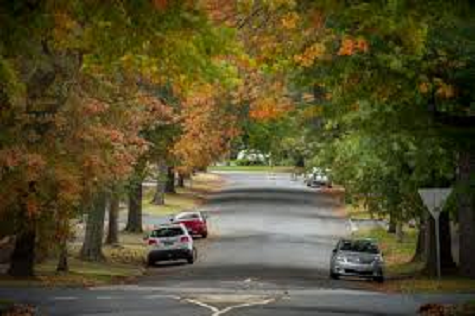 1