Home building in my suburb
Articles discussing the range of different demands and issues for home builders in different suburbs.
Wednesday, October 07, 2020
Spine staircases are becoming more popular and they create a wonderful sense of space due to their open risers.
read more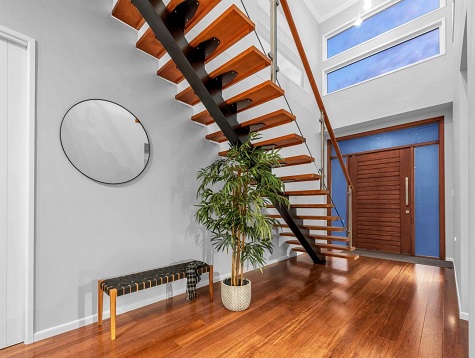 Thursday, September 17, 2020
Lately we have been painting and staining stair treads and risers different colours and wow they have an impact.
read more