Merrifield Estate Mickleham
Merrifield estate is one of the largest estates in the Northern growth corridor and the features are simply amazing. The future Mickleham town centre is situated in the middle of the estate creating a perfect balance between the business park and the housing estate, work, live and play at Merrifield.
Merrifield is only 30 km from the CBD and a 5 minute drive to Donnybrook railway station where there is plenty of parking. With an estimated 20,000 jobs being created in the Merrifield business park, 4000 home sites, restaurants, shopping centre with specialist shops, major retailers, medical centre, sporting grounds, what a great investment for your families future.
The total area of the Merrifield estate spans 980 hectares and to give you a size prospective the Melbourne CBD, Richmond and half of Carlton would fit comfortably in the area of Merrifield estate. To the north of the estate is Merrifield Park with waterways, walking tracks, BBQ areas, bike tracks and plenty of open space for family activities.
Talk to a Bertsan homes consultant for the best home and land package for you and your family today.
{module_literature,i,135945}
{module_literature,i,135946}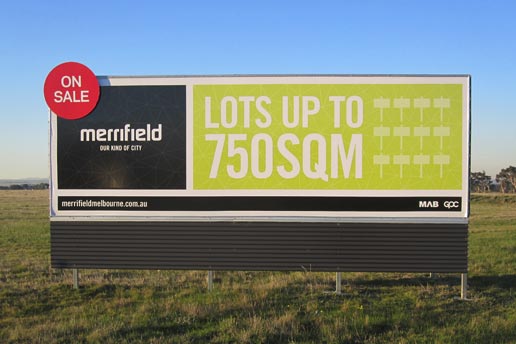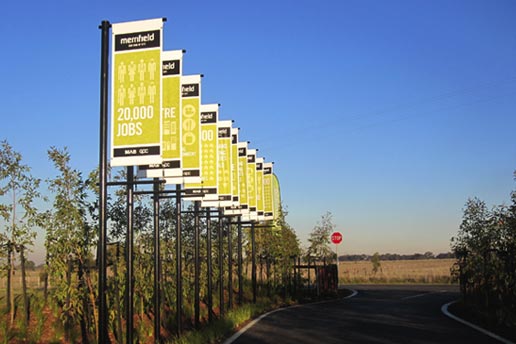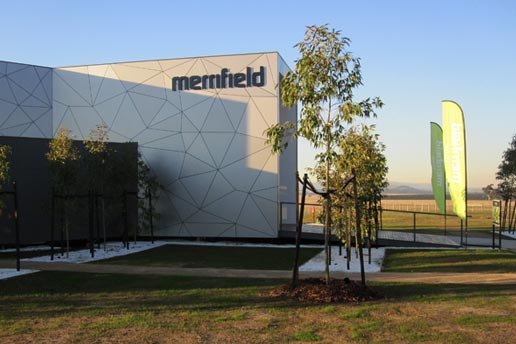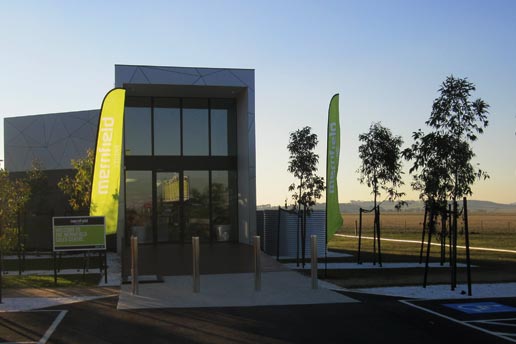 Package price on application