Home building in my suburb
Articles discussing the range of different demands and issues for home builders in different suburbs.
Mark Bryson - Tuesday, June 28, 2016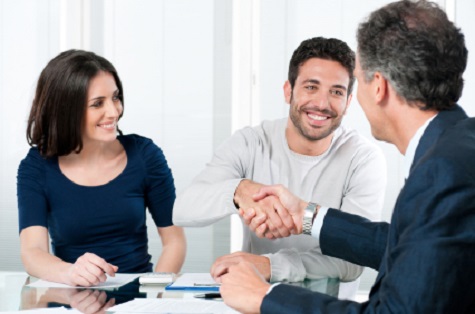 Buying a home and land package can seem a little daunting and that is why you need a builder with a steady and confident approach to guide you along the way. Our process at Berstan homes starts with helping you work out your budget and financing requirements using one of our financial experts. Once the budget is realised for your home and land package we then assist you choose one of our homes and any customisation to the home as required.
With all the finance and home size requirements sorted we then help find the perfect location and orientation for your new home. Berstan Homes works in partnership with some of the biggest and best land developers in Victoria so you can be assured we will get you the best land deal available.