Home building in my suburb
Articles discussing the range of different demands and issues for home builders in different suburbs.
Mark Bryson - Monday, May 23, 2016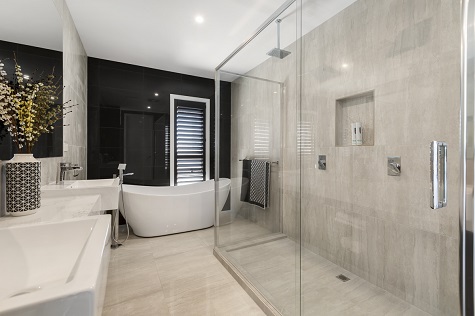 Berstan Homes has been surprised lately at how many clients are asking for double showers to the master bedrooms.
One of the many advantages to having a custom home built is you can have the home designed the way you want it and not somebody else.
Extra size breakfast bars are also proving to be large ticket item this year.
The old favourite by far is still storage form extra cupboards to extended garage spaces creating larger storage areas.