Home building in my suburb
Articles discussing the range of different demands and issues for home builders in different suburbs.
Mark Bryson - Monday, May 21, 2018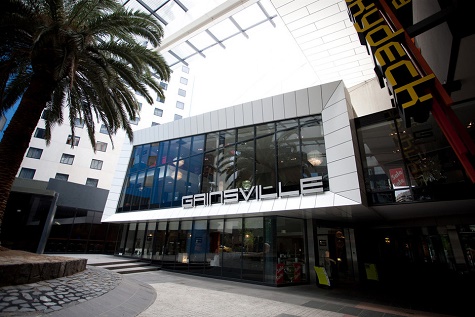 Many of our clients ask about our display home furnishings and where we get them all from?
We have numerous suppliers and one of them is Gainsville they offer cutting edge designs that suit our style.