Home building in my suburb
Articles discussing the range of different demands and issues for home builders in different suburbs.
Mark Bryson - Monday, June 04, 2018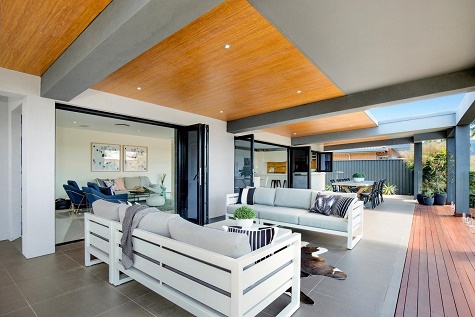 Warrandyte is certainly a stunning area to call home however most of the homes are getting towards the end of their lives. Alfresco areas are very common with current designs and why not when you are living in Warrandyte let the outside feel come in with stacker doors.