Dual Occupancy
Tips, advice and benefits on tackling a dual occupancy development.
Mark Bryson - Monday, June 04, 2018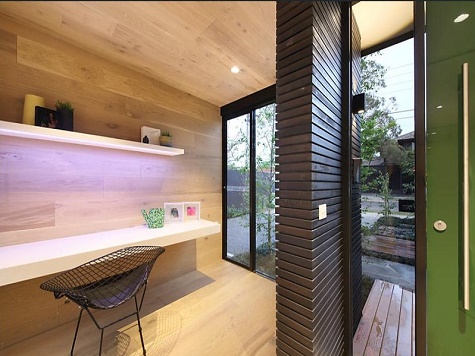 Dual occupancy designs often have small areas of space to the side of the entrance door which often needs some creativity in space use. Here is a great example of a handy home office which uses the space perfectly.