Dual Occupancy
Tips, advice and benefits on tackling a dual occupancy development.
Mark Bryson - Monday, June 04, 2018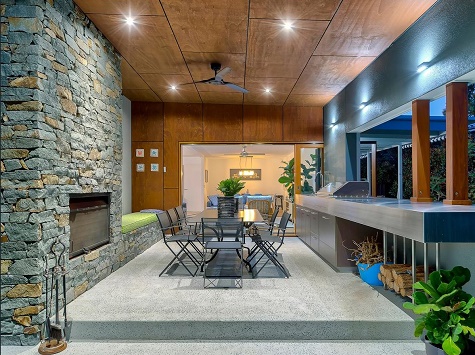 Dual occupancies are certainly starting to become common and are a great way to create a dual income through rental or sale.
Here is a great example of what's possible when you mix stone and timber to your alfresco entertainment area.