Dual Occupancy
Tips, advice and benefits on tackling a dual occupancy development.
Mark Bryson - Monday, June 04, 2018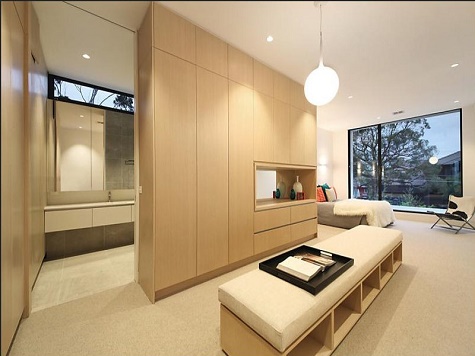 With land prices in Eaglemont steadily growing over the years it could be time to consider a dual occupancy on your property. You get to stay in your location with a brand new home for free by selling the second home.