Dual Occupancy
Tips, advice and benefits on tackling a dual occupancy development.
Mark Bryson - Monday, June 04, 2018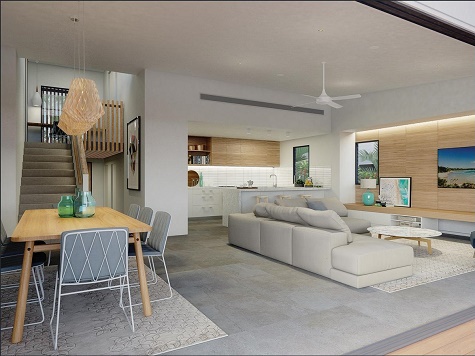 Design is critical when choosing a dual occupancy due to the often smaller areas to deal with, it needs careful thought. Combinations of lighter coloured features are often suggested so not to close the area in.